Apparel and consumer industries
Production of animal feed
We specialize in manufacturing and distributing animal feed products which obtain ISO 9001 quality standard. Currently, BUYALL owns 5 modern animal feed processing factories in Hung Yen, Nghe An, Binh Dinh, Dong Thap. with a total design capacity of over 1 million tons per year. Therefore, BUYALL is truly one of the companies with sustainable development in both quantity and quality of products.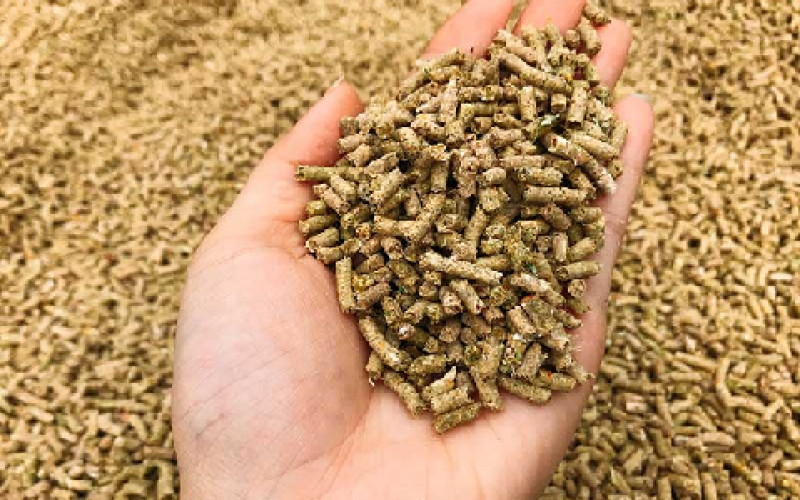 It is known that the company is one of the businesses in Vietnam, applying the production model "From farm to table", with a closed value chain, from the stage of animal feed, breeding, veterinary medicine. veterinary, animal husbandry to processing and supply of high quality food, ensuring hygiene and food safety requirements to consumers.
BUYALL main products include: pig feed, poultry feed, cattle feed, aquafeed
Originating from the famous highland coffee region, BUYALL Company is a professional unit in...

Trusted Supplier With Gold Quality BUYALL Company was established and went into production...

Being the leading manufacturer, exporter and distributor of agro-forestry products in Vietnam, for...

Specialized in: Manufacturing, processing & distributing handicraft products, handicraft wooden...

1. With a large scale of production factory, completed production and construction for 2 types of...

BUYALL has become one of the leading companies specializing in manufacturing and supplying...

BUYALL was born to meet the essential demands of each company in dress choice and fashion, to help...

The company has nearly 5 years'experience in the field of: 1. Injection moulding of PP, PE,...

With the enthusiasm to build a modern packaging factory of the company leaders, along with the...