Apparel and consumer industries
Handicraft products
Specialized in: Manufacturing, processing & distributing handicraft products, handicraft wooden products, handicrafts iron, lacquer, rattan, brocade ...
Bring the rustic art beauty from Vietnamese hands to you."The peculiarity of Vietnamese art"
Unlike industrial production, handicraft production is mainly based on skillful hands and creative minds of craftsmen and artisans. The products not only have the usage value, but they also imprint the talented hands of a worker and the unique charm of a certain country.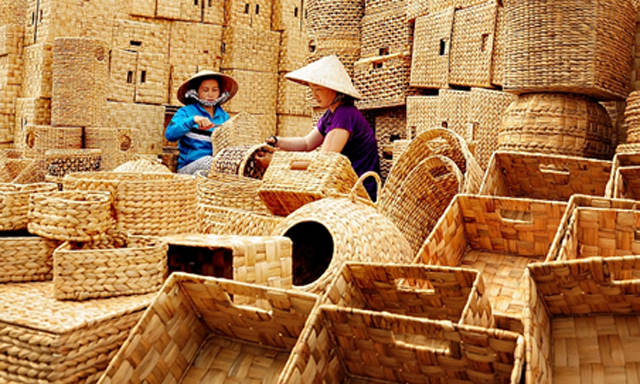 Handicraft products contain the high artistic quality, each handicraft product is a work of art, both usage value and aesthetic value. You can immediately feel craftsmanship through the name of handicraft products. The craftsmanship is reflected in the production technology, the products are the combination of sophisticated craft methods and artistic creation. It is this feature that makes the difference between handicraft products and modern industrial products mass-produced. Nowadays, compared with modern industrial handicraft, handicraft products cannot match the usefulness, but they always meet the consumers' demand.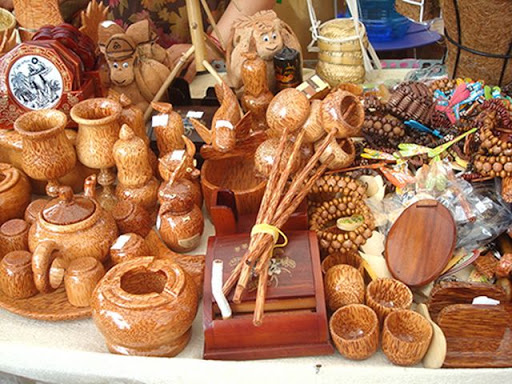 Originating from the famous highland coffee region, BUYALL Company is a professional unit in...

Trusted Supplier With Gold Quality BUYALL Company was established and went into production...

Being the leading manufacturer, exporter and distributor of agro-forestry products in Vietnam, for...

We specialize in manufacturing and distributing animal feed products which obtain ISO 9001 quality...

1. With a large scale of production factory, completed production and construction for 2 types of...

BUYALL has become one of the leading companies specializing in manufacturing and supplying...

BUYALL was born to meet the essential demands of each company in dress choice and fashion, to help...

The company has nearly 5 years'experience in the field of: 1. Injection moulding of PP, PE,...

With the enthusiasm to build a modern packaging factory of the company leaders, along with the...