Apparel and consumer industries
Agro-forestry products
Being the leading manufacturer, exporter and distributor of agro-forestry products in Vietnam, for more than 3 years, we have built a worldwide and strong network of loyal customers: the European Union, the Middle East, the United States, Asia and other regions. The most frequently exported products are pepper, desiccated coconuts, cashews, cinnamon, soybeans, and red beans. Those items are fully appreciated and we are delighted and proud when receiving good feedback from our customers. Why do we achieve that great success?
First of all, we always ensure to provide our customers with the best products. In fact, we manufacture our products according to strict specifications and requirements with an integrated quality management program that controls all the issues in our operations. Raw materials from farmers are collected and transported into our factories, where products are manufactured according to ISO and HACCP. As a result, we succeed in meeting high customer expectations in the most demanding markets like the EU.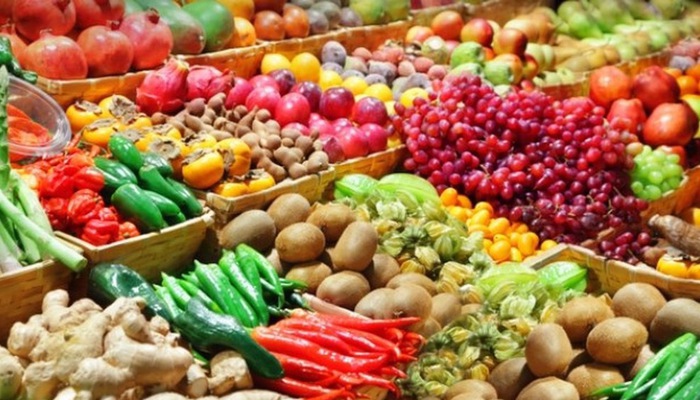 Second, we have a large chain of factories in southern Vietnam with sustainable raw materials that enable us to do business with all customers. In particular, we are now one of the largest suppliers of pepper, desiccated coconut and cashew nuts with the most reasonable price and highest quality. For those products, we can supply large quantities every month. In addition, with our long experience, we will certainly consult you, especially newcomers, on import and export issues to maximize your benefits.
Finally, agro-forestry products from Vietnam have gained comparative advantage in price and quality. This explains why, for example, Vietnam ranks first or second in export of pepper, coffee and cashews. Moreover, Vietnam has tried to approach international standards; Therefore, these products will surely dominate the market in the long term.
In general, with our priority for food quality and safety, prestige and responsibility, our customers are confident that all operations run smoothly and efficiently.
Originating from the famous highland coffee region, BUYALL Company is a professional unit in...

Trusted Supplier With Gold Quality BUYALL Company was established and went into production...

Specialized in: Manufacturing, processing & distributing handicraft products, handicraft wooden...

We specialize in manufacturing and distributing animal feed products which obtain ISO 9001 quality...

1. With a large scale of production factory, completed production and construction for 2 types of...

BUYALL has become one of the leading companies specializing in manufacturing and supplying...

BUYALL was born to meet the essential demands of each company in dress choice and fashion, to help...

The company has nearly 5 years'experience in the field of: 1. Injection moulding of PP, PE,...

With the enthusiasm to build a modern packaging factory of the company leaders, along with the...